EDIT:
The new Flight volume is almost upon us! Check out this sweet preview.
I still have no story in it..aybe that's why the books keep getting better, ha!
[link]
Anyone in the LA area next week may think of dropping by the biggest Anime convention on this side of the coast: Anime Expo, taking place July 1st to the 4th.
I'll be helping along at a special Avatar panel taking place Thursday evening at 9pm (yeah, late). *
Michael-Chang
- director on Brave and the Bold and ~
Fierymonk
, director on Avatar and Clone Wars will be there, along with *
alternatecoppa
of Puppet Bender fame.
Expect surprises, Puppet Benders and special fan work highlights.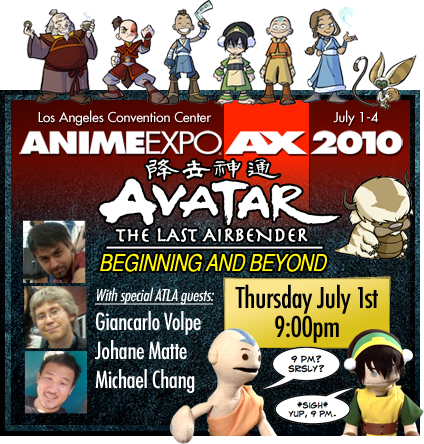 And one little stab at a certain live action film...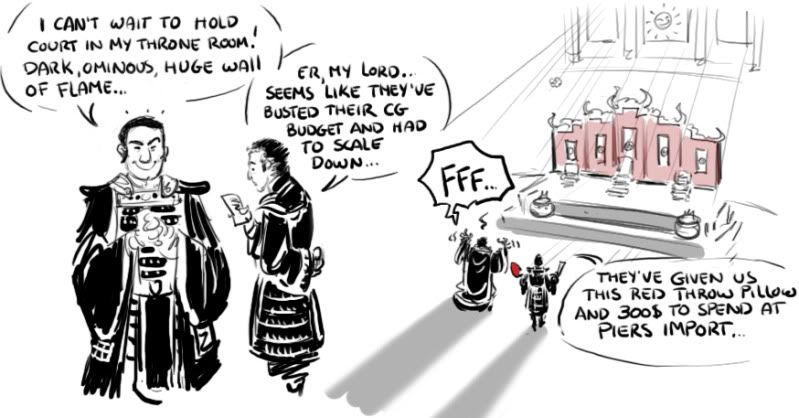 ------------------------------------------------------------------------------
CLUBS