As previously posted in an earlier journal, Nickelodeon Magazine will be printing new Avatar stories.
Those are fun, short stories that are set within the three seasons...and maybe a bit before.
A nice big post with lots of preview art was put in the Avatar_fans live journal community. Click link for more information...and DRAGONS!
[link]
I got to work on a fun, silly story, featuring loads of fun characters: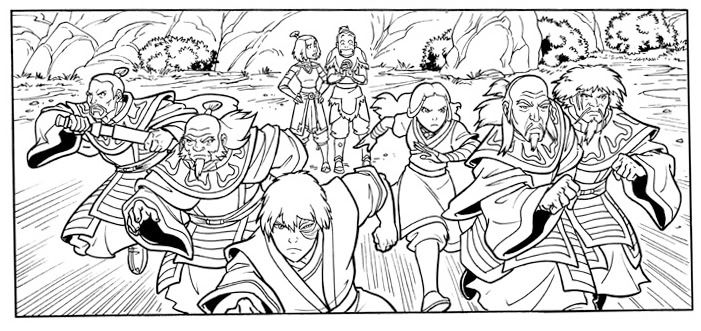 A little trivia note: Elsa Garagarza, artist of the story "Don't Blow It" was part of the Avatar staff, in charge of background designs.
For those of you who may not be able to have access to Nick magazine, no worries: all of the pages will eventually be posted on the Nick website.
[link]
I just don't have dates when that will happen so just keep checking every once in a while for new material.
:thumb33082137:
------------------------------------------------------------------------------
CLUBS